Euro truck simulator 2 mods / Trucks
IVECO TURBOSTAR – BETA V1.4
November 11, 2021
DESCRIPTION
CHANGELOG:
– Changed 6L (190-33 and 190-36) engine sound
– Changed interior camera. Now includes also a panoramic ,a bed and a passenger seat view.
– Added "engine" folder of def structure to the "Part 1" archive. Now is possible to edit the existing engine files or add a new one. Is also possible to edit engine files in order to create custom sound packs.
Authors:
AUTHOR: Ralf84 | Credits: – Fabian Modding, Scaniaman1989, Mixer66, Baltazar, Ventyres, Peerke145, Kriechbaum, Dani Lee, Ekualizer
MODS UPLOADER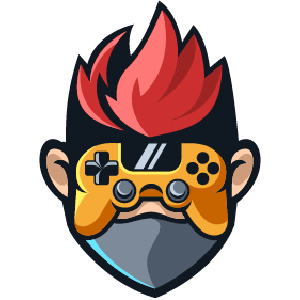 KaroL X
DOWNLOAD LINKS
Notice
: Trying to get property 'link_url' of non-object in
/home/admin/web/gamersmods.com/public_html/wp-content/plugins/kama-clic-counter/class-KCCounter.php
on line
813
Notice
: Trying to get property 'link_id' of non-object in
/home/admin/web/gamersmods.com/public_html/wp-content/plugins/kama-clic-counter/class-KCCounter.php
on line
814
Notice
: Trying to get property 'link_url' of non-object in
/home/admin/web/gamersmods.com/public_html/wp-content/plugins/kama-clic-counter/class-KCCounter.php
on line
813
Notice
: Trying to get property 'link_id' of non-object in
/home/admin/web/gamersmods.com/public_html/wp-content/plugins/kama-clic-counter/class-KCCounter.php
on line
814