Euro truck simulator 2 mods / Sounds
REWORKED TRAIN SOUNDS V1.3.1
July 12, 2022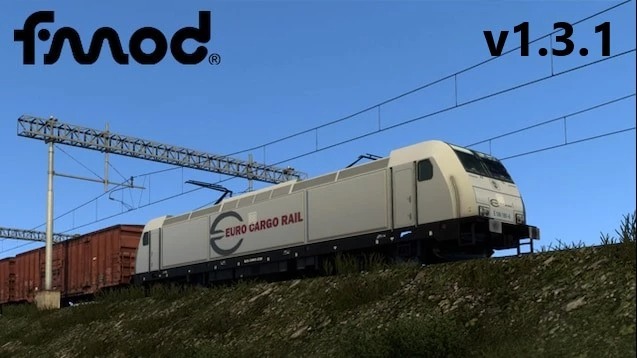 DESCRIPTION
As of game version 1.45, this mod can be freely used in any Convoy session with optional mod support enabled.
Replaces the original train sounds with new and improved ones. These sounds will attenuate realistically based on distance and angle, to provide a realistic soundscape whether you are near a train, or far away.
Crossing gate sounds have been modified to attenuate more realistically as well.
Authors:
Deebz