Euro truck simulator 2 mods / Maps
ROAD TO ASIA V1.1.4 + CRASH FIX – ETS2 1.42
November 13, 2021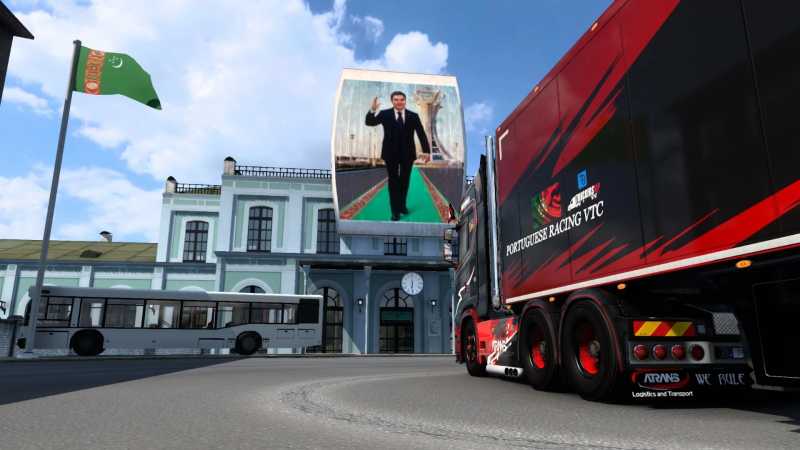 DESCRIPTION
Road to Asia 1.1.4 Patch Release for 1.42 has been released!
Changelog:
– Patched bugs found in previous versions, prevented CTD chances in Ashgabat and Tejen, fixed signage and compatibility with SibirMap
– Added OpenGL compatibility (expect minor issues with black police cars etc, will fix in next version)
Download here at our official link: https://terramaps.net/download/
Note
– If you do not use OpenGL you do not need to redownload Assets and Models, you can simply just download the Def/Map file.
– The Valencia Ferry file hasn't been updated. The old file works fine.
Consider our premium download, it only costs a euro, it's a fast download, you get one zip file and all you have to do is unzip and drop the new files in your mod folder then add them back into your load order, that's it! No ads, no pop ups, no slower downloads, no multiple downloads – just one and done – and you can be happy that your small donation funds this project directly – the fancy new models you see, the fancy website, the cool features on Discord, and the motivation for our devs to continue expanding our projects – your donation plays a direct role in it and we greatly appreciate it so please consider the premium download! It means a lot to us and helps TerraMaps continue expanding at the rate it's growing!
Enjoy Road to Asia 1.1.4 and enjoy trucking through North Korea, Turkmenistan, Afghanistan, and South Korea with your friends and VTC! We'll be adding more multiplayer adventures in the future like fun mountain roads, dirt tracks, and other fun areas that will truly add enjoyment (and some laughs watching your friends flip over in Afghanistan) in future updates!
We would also like to apologize from the Road to Asia team for having the download down for a few days but we felt like there were still a few critical errors that needed to be resolved.
Thanks and happy trucking!
Authors:
terramaps
MODS UPLOADER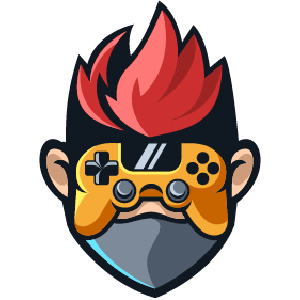 KaroL X