Farming simulator 2017 mods / Combines
AGCO IDEAL 9 V1.0
December 16, 2020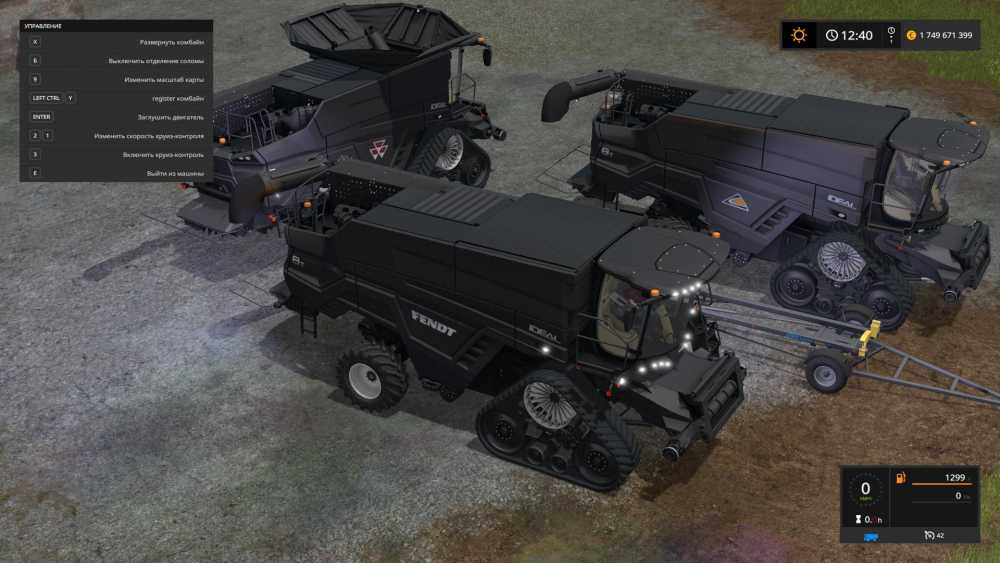 DESCRIPTION
Combine mod Agco Ideal 9 for Farming 17, converted from FS 19.
Well done!
Engine selection;
Choice of design;
Speed: 40 km / h;
Fuel tank: 1300 l;
Engine power: 538 l / s;
Traces and dust behind the wheel;
Capture width by header: 12 meters.
Includes header and trolley for it!
Authors:
GIANTS Software, Andvary