Farming simulator 2019 mods / News
ALPINE FARMING EXPANSION IS SEASONS-READY!
November 10, 2020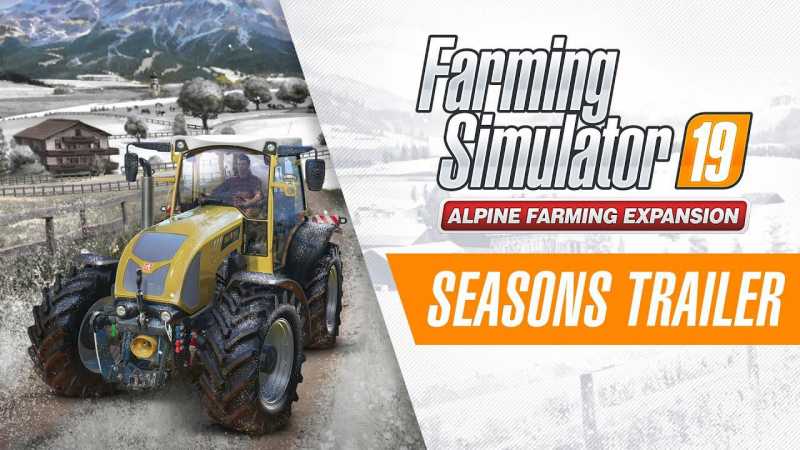 DESCRIPTION
You asked beforehand if the Alpine Farming Expansion will be Seasons-ready at launch. Yes, it will be! Enjoy the mountainous beauty of Erlengrat through the seasons. Get a glimpse of the atmospheric and diverse Alpine region during the year in our moody little trailer featuring Seasons 19 by RealismusModding.
The Alpine Farming Expansion launches on November 12th for PC & Mac, PlayStation 4, Xbox One and Google Stadia.
Authors:
Farming simulator
MODS UPLOADER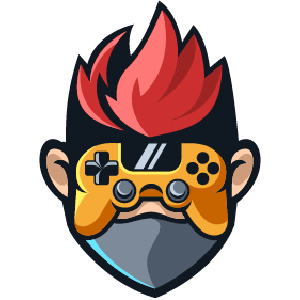 KaroL X