Farming simulator 2019 mods / Cutters
FS19 LIZARD POPLAR CUTTER V1.1.0.0
December 8, 2020
DESCRIPTION
This is a modified version of the New Holland FB130 Poplar cutter to makle it fit better to other brands.
Changelog 1.1.0.0:
-Updated modDesc
-Increased Work Width from 2m to 2.8m
-Adjusted Mass
-Increased Working Speed from 10 to 12
-Added Tire Option
Body color configurations were added as well as selectable brand decals and color for rims and has been branded under Lizard.
FB130+ Poplar Cutter
Working width: 2.8m / 9ft
Working speed: 12 km/h
Price: 24,000 € / $
Configuration:
-Decals (New Holland, Case IH, Claas, John Deere, Fendt, Krone, Massey Ferguson, and Rostselmash).
-Color selection for cutter (upper and lower).
-Color choice for rims.
Authors:
gForce_modding
MODS UPLOADER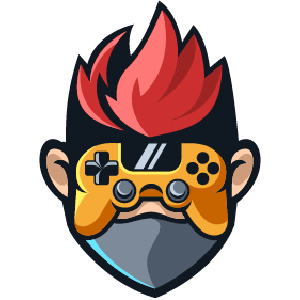 Karolis Dum