Farming simulator 2019 mods / News
PRECISION FARMING FREE DLC: RELEASE DATE TEASER V1.0
November 24, 2020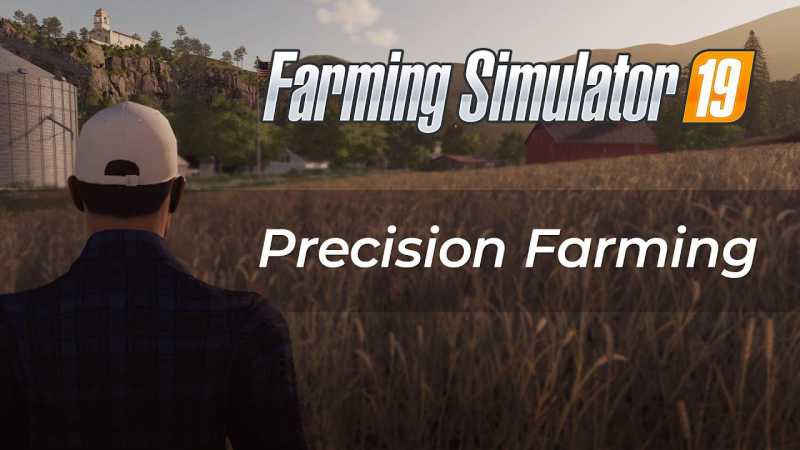 DESCRIPTION
We tell you the release date for the Precision Farming Free DLC – coming soon to Farming Simulator 19 on PC, PlayStation 4 and Xbox One!
This EIT Food activity has received funding from the European Institute of Innovation and Technology (EIT), a body of the European Union, under Horizon2020, the EU Framework Programme for Research and Innovation.
EIT Food is Europe's leading agri-food innovation initiative, with the aim to create a sustainable and future-proof food sector. The initiative is made up of a consortium of key industry players, start-ups, research centres and universities from across Europe. EIT Food aims to collaborate closely with consumers to develop new knowledge and technology-based products and services that will ultimately deliver a healthier and more sustainable lifestyle for all European citizens.
Authors:
Farming simulator