Flight Simulator 2020 mods / Other
[Ground Handling] easyjet Textures v1.0
December 18, 2020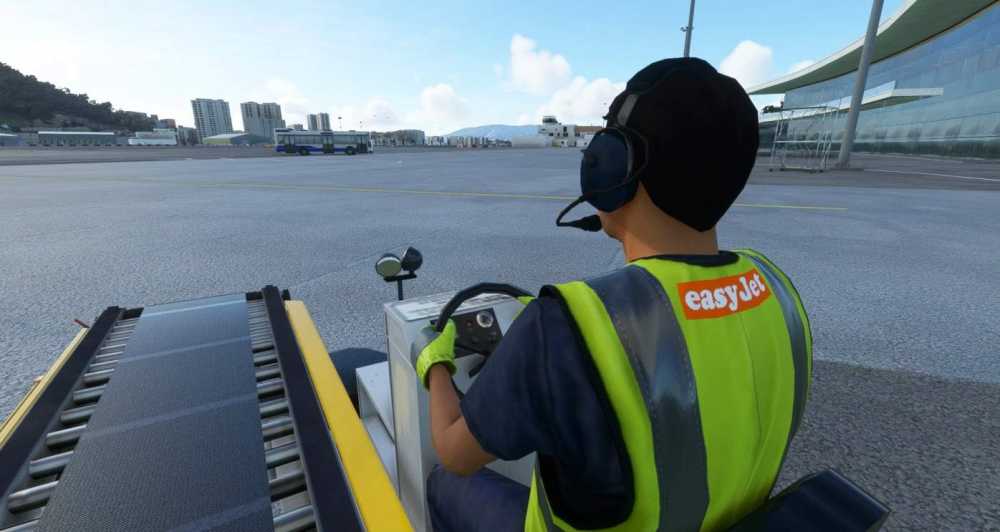 DESCRIPTION
Hello everyone, I hope everyone is well!
Thought I'd make a little mod for all those easyjet fans or those who are flying as easyjet in FS2020.
Installation:
1) Place the folder named "EasyjetGroundHandling" into your community folder
2) Enjoy the easyjet textures
Caution:
Ensure you do not have any other of my packs in your community folder or the pack may not work
Support:
If you have any problems please do not hesitate to leave a comment and I'll get back to you as soon as I can!
Authors:
CaptainLouis