Euro truck simulator 2 mods / Sounds
RENAULT DXI REAL STOCK SOUND 1.40 – 1.42
November 9, 2021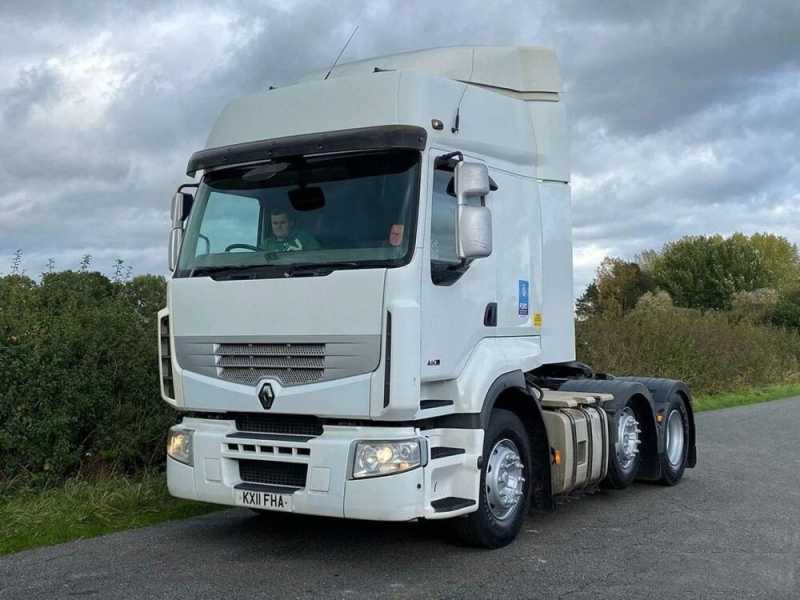 DESCRIPTION
Renault DXi Real Stock Sound Recorded from a 2008 Renault Magnum 460DXi.
Works with Schumi's Renault Premium & Knox's Renault Magnum.
Also compatible with Galimim's Renault Drivetrain Revision.
If you have Schumi's Renault Premium or Knox's Renault Magnum activated (or both activated), please give this sound a higher priority than the truck mods.
Authors:
Besttrucker498